3 tags
4 tags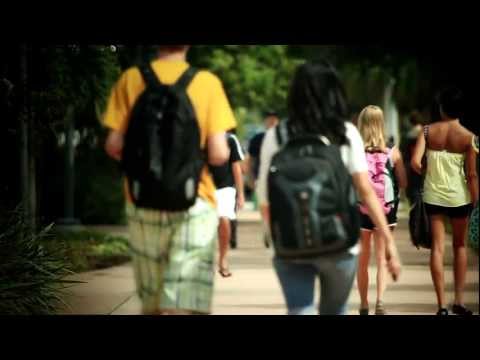 8 tags
"This may be the first time I've ever picked against Notre Dame. I have an..."
– Lou Holtz (via heathermarieclark)
10 tags
3 tags
Attention anyone in Miami or in South Florida.... →
padammm: Yesterday morning my best friend's little sister, Alyssa Donet, was diagnosed AML Leukemia. She really needs platelets and red blood cells. If you could please take some time to donate, it would be beyond greatly appreciated. Her blood type is O positive, but platelets can be donated by any blood…
Watch
ASL 3 Project #2 (Car Accident)
Top 10 Reasons to Date a Speech-Language...
10. We'll prove that doing it slow makes it smoother. 9. We can make you scream in all the right ways 8. One hour sessions are our specialty 7. We'll teach you how to make the "OH" face 6. We know how to get your strongest muscle up 5. We know the value of frequency 4. We love intensity 3. We know how to swallow 2. It's all about the tongue placement 1. We do it orally!
kiingofhearts: THE GOOD LIFE // OneRepublic
Rules for Texting
changsterjey: Do not reply with one worded texts (ex. 'K', 'Nice', 'Lol') D0 n0t t@1k 1ik3 th1s 0r I'11 s1@p u Do not talk to me just because you're bored. Talk to me because you want to talk to me. Put effort into the conversation Don't reply hour(s) later when I reply to you right away  If you're busy and you can't really talk, just say 'talk to you later' or 'I can't talk right now'